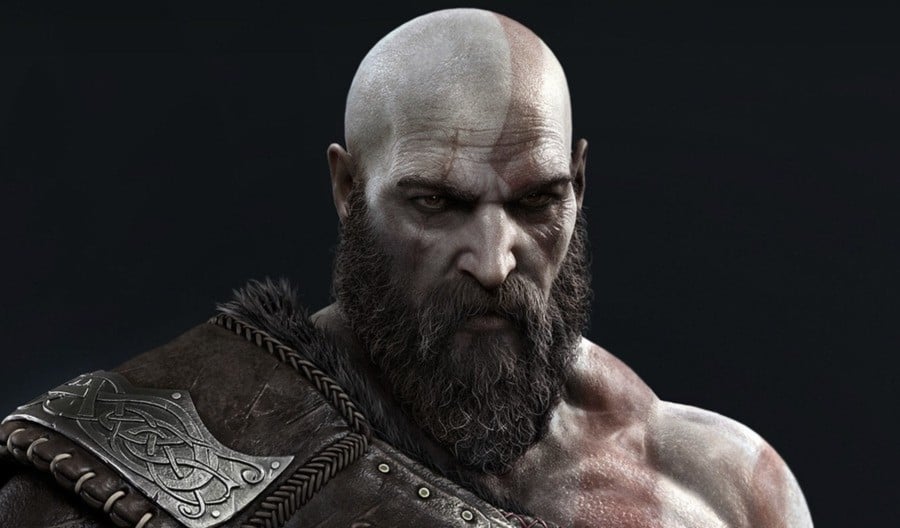 Santa Monica Studios' God of War: Ragnarok recently debuted to critical acclaim (including a shining review from our good pals over at Push Square), and its director Eric Williams has recently shared some of the games that inspired him and influenced his work.
While speaking with IGN (thanks, GoNintendo), Williams listed five great NES titles that made it clear how he approaches different aspects of game design, including combat, statistics, and environments. day / night. As expected, some of his choices may seem obvious to many of our readers here, but there are a couple that may come as a surprise.
The first game listed was, of course, The Legend of Zelda. Although it is not a very serious game on Nintendo Zelda franchise these days, the impact of bringing it to the NES cannot be overstated. Williams says that "being from the Midwest and playing in the woods as a kid made this game both familiar and scary at the same time."
The second is Castlevania II: Simon's Quest. Entry of the sophomore and Castlevania franchise, Simon Quest is often left in the shadow of both its immediate predecessor, but Williams is a big fan of the game "city, day / night, crazy secret", and "wild animal legend."
Next up is Mike Tyson's Punch-Out!!, a game that we recently covered in our regular Box Art Brawl feature. Williams is a big fan of the fight presented here (as are we!) and says that "the principles, the work ethic, the structure and the challenge of this game told me my first thoughts about the fight system" well worth it you are my."
The fourth game was Baseball Stars, an SNK game that became a hit in the US when it launched in 1989. It was well-received by critics at the time for its gameplay, but Williams got another boost from the series and increased the game, stating that "this game has a salary system that taught me the basics of stats and economics."
Finally, the last game that Williams wrote was River City Ransom, a title the director says is influenced by his approach to themes in video games. He says, "the theme is very important to me and the theme of this game is a strong 'child'. Teams where games, games, weapons, funny movies to learn skills, even for a small amount it seems lunch money or assistance standards at that time."
So there you have it! It's always great to see how the creators behind some of the world's most popular games get their inspiration. Although NES games may seem old-fashioned to young people these days, there's no denying the impact they've had on modern gaming. Nice one, NES!
Have you read Ragnarok? Do you agree with Williams' assessment of these five NES games? Let us know!